~Emily is 34 months old~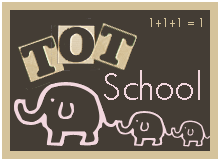 We had such a great week of school this week. Emily loved adding in some fall activities!
Hammering golf tees into egg carton
Playing with wiki sticks
Using dropper to put water into tray (she didn't enjoy this as much as I thought she would)
Spooning acorns and pumpkins into pumpkin ice tray and putting stickers on paper
Playing with plastic shapes and painting Halloween picture
Making a scarecrow to match the picture. She loved this activity!! I printed it from Kidssoup. It is a paid membership but worth every penny.
That pretty much wraps up our 6th week of school!